Our People
Charles Mansfield Cobb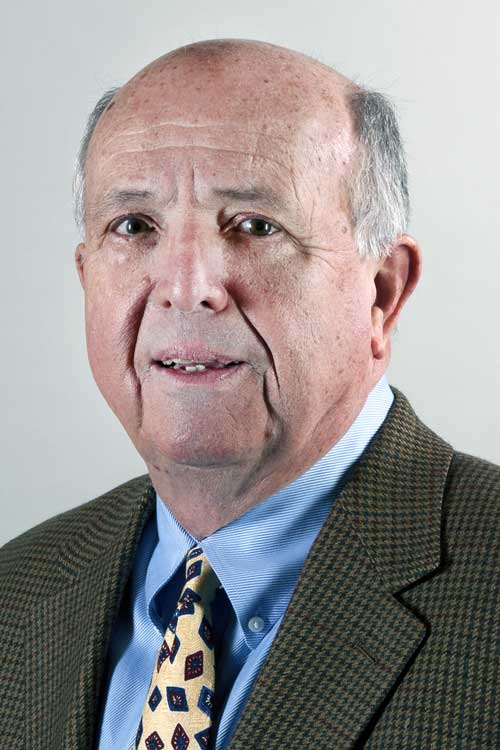 Born and raised just outside of New York City in Short Hills and Ridgewood NJ. Charlie attended Lehigh University in Bethlehem, Pennsylvania and obtained a Masters Degree in Engineering before joining President John F. Kennedys' 1st wave of Peace Corps volunteers in 1961. Stationed in Chiangmai, Thailand for two years, Charlie worked with several indigenous hill villages helping them to build a bridge and then a thriving local cottage industry that enabled them to support themselves by developing commerce with a more modern Thailand.
Upon his return to the United States Charlie joined the U.S. Army's Intelligence Service and was stationed on Governors Island, NY. After completing active duty Charlie then joined "International Business Machines" as a corporate liaison selling some of IBM's earliest room-sized computerswhen he met and married his wife Dudley. He later joined her family's real estate business and Antique business.
While in Ridgewood in addition to acquiring a love for antiques Charlie and his wife Dudley acquired a love for historic properties and purchased the first of what would be 3 historic homes they would later restore (The Peter Hopper House circa 1760).
In 1974 Charlie and Dudley moved the antique business to Hancock NH into the 2nd historic home, a circa 1790 cape with a dining room painted by the famous itinerate artist and inventor Rufus Porter. Their dining room was with their permission recreated for the Rufus Porter museum as one of the best intact examples of his work to have survived. Preserving and restoring this home in addition to growing the antique business became their full time work.
In 1980 the Cobbs purchased 76 Grove Street in downtown Peterborough NH to house their growing Business and while at this location began holding Auctions. In 1987 they formally became the Cobbs Auctioneers. Charlie and his wife then purchased their 3rd historic and largest building (Noone Falls Mill) in 1998 to move the growing business and formally transitioned from buying and selling to representing at auction only.
Charlie Cobb is an auctioneer and appraiser and specializes in Early American and European Furniture and Decorative Arts, Oriental Rugs and maintains a love and extensive knowledge for the Asian Arts stemming from his years spent in Thailand.
Charlie has been donating his services to dozens of NH charitable organizations for over two decades in the capacity of Auctioneer and as an Antiques Appraiser.
Dudley G. Cobb
>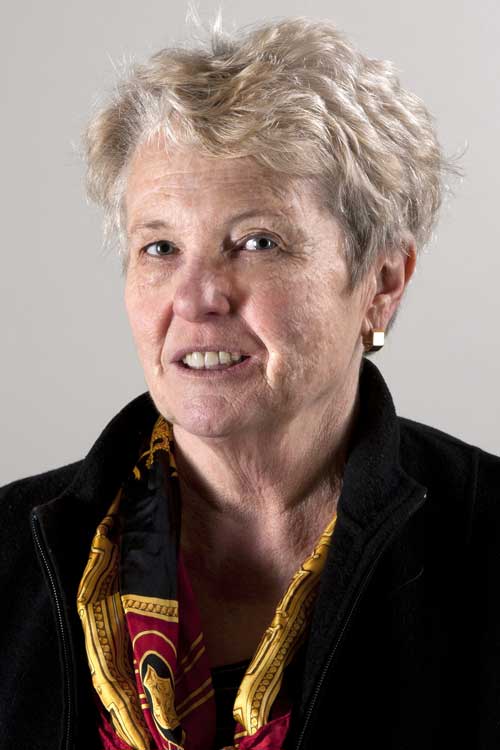 Born in Meridian, Mississippi and raised in Ridgewood, NJ. Dudley attended Beaver College for Women where she majored in English Literature Studies.
In 1964 Dudley was introduced to Charles Cobb and they were soon married. Around this same time she also made the serendipitous purchase of her first 'old' object at a yard sale in northern NJ, and her passion for antiques was born. Within a year Dudley had opened the first of 4 antiques businesses in her historic home with Charlie in Ridegwood, NJ. After completing the restoration of their home and business "Peter Hopper House" (circa 1760) Dudley officially named the business "The Cobbs Antiques".
In 1974 Dudley moved her family and "The Cobbs Antiques" to Hancock, NH, and by 1980 Charlie and she had transitioned "The Cobbs Antiques" to its third location on Grove St. in Peterborough, NH. In late 1998 Dudley with her husband Charlie and their son Bruce realized that they had outgrown their 76 Grove Street location and decided to purchase the historic mill complex in Peterborough, NH. known as "Noone Falls Mill".
Dudley Cobb is an appraiser and specializes in Early American and European Furniture and Decorative Arts, Antique and Estate Jewelry and early European and American Porcelains.
Lara Cobb Lowenberg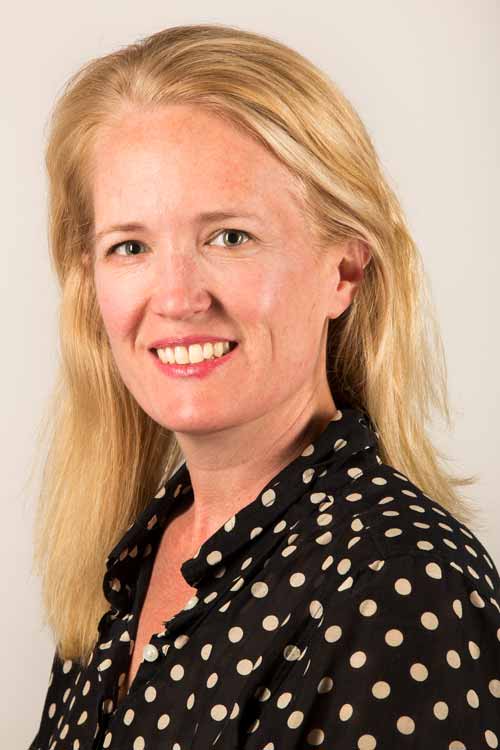 Lara is the daughter of Charles and Dudley Cobb and has worked with the auction house for 15 plus years. Lara has enjoyed being a part of her family's business, and especially watching her two daughters, Kyra and Ella grow up in the "antique world" like she did.
Lara has a Bachelor of Science and minor in Psychology from Boston University, is a licensed and bonded NH Auctioneer for over 14 years and is a Managing Partner for J.Hilburn menswear. Lara, her husband Randy, and two daughters reside in Amherst, NH.
Susan K. Barker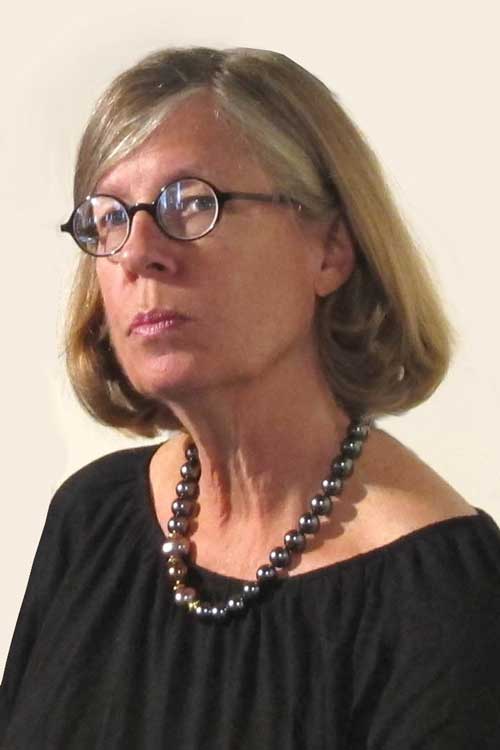 Susan has been part of the Cobbs team since 1997 on a part time basis. Susan works with consignors educating them about the auction process, which for many can be an intimidating and new experience.
During auction days Susan is usually on the phone representing clients who choose to phone bid. Executing buyers bidding needs via telephone is a fast paced and exciting role at auction and a great opportunity to speak with buyers and collectors from around the world.
Whether on the buying or selling side, Susan's goal is make sure your experience with the Cobbs is enjoyable.